Here you have the description of all the PSYCH-K® courses offered at the center. Dates are subject to change. If you would be interested in a course and the dates do not work for you please use the contact page and let us know, we can put on an extra class. Also I do travel to other areas if I have enough students, inquire for details.
PSYCH-K® Basic Workshop
to come
When you change yourself, you change the world!
Looking to improve your life? Health? Finances? Relationships? While improving the external measurements gives temporary satisfaction... what you really want is long lasting improvement. It's time to do something different and create improvement from the inside out. Start there and you get what you really want: To experience and learn how to re-write subconscious beliefs in an accelerated mind/body/spirit approach, start by attending the PSYCH-K Basic workshop.
Rediscover your authentic inner self
Honor who you are
Transform the inner resistance
Expand into Your Greatness
In this workshop, you will discover your body/mind's "inner wisdom" and its extraordinary ability to change limiting, life-long beliefs to reconnect with your authentic self. This multi day workshop is highly experiential and interactive. Foundational first Two days include reviewing a concept, demonstrating a process, participants partner up to experience the process and then discuss and review what occurred. The Third day is an Expansion Day with additional discussions of applications and practice with my guidance and feedback to allow you to fully integrate the processes for your ongoing use.
Workshop includes:
Understanding what you want from an expanded perspective
Test muscular technique
Right and Left Brain Integration
Partnership honoring your inner wisdom
Learn how to clarify and write your own personal beliefs to create your desired results
Explore that you are greater than you believe you are
Unique muscle testing
Safe and Permission based models of change
Conscious and Subconscious Alignment

Plus, receive 110 focused statements to help rewrite beliefs in the areas of:
Prosperity Replace old attitudes about money and increase your aptitude for Prosperity
Health/Body Learn how to reduce "emotional stress" and program your body/mind for optimal health & vitality
Relationships Create beliefs that support you in having healthy, loving relationships
Self-Image Design beliefs that can help you to deeply appreciate and accept yourself
Grief/Loss Resolve painful memories and find greater peace & happiness
Spirituality Resolve subconscious resistance to experiencing your connection with Divinity
Personal Power Increase your self-confidence & willingness to take positive & decisive action in your life
Aligning Your Life with the Principles of Nature Internalizing the Wisdom of Nature to Create More Joy, Satisfaction, and Happiness in Your Life

You experience this process personally during the multi days and take away processes to help friends and family or in one-to-one private sessions.

Course Tuition & Fees This course is 3 days $850.00 USD per person
PSYCH-K® Master Facilitation Workshop
This three-day workshop is for you if ...
The PSYCH-K® Basic workshop is the only workshop prerequisite as well as comfort with the Balance processes and self muscle testing. This is a content rich and transformational 3-day workshop with Pre-Workshop materials, workshop experience, Post-Workshop material with a group support call. Once you have paid in full and before the workshop, you will receive the Pre-Workshop materials and preparation document. This is an extensive document to help prepare you for the Balance activities during the workshop. It is important to give yourself time to review and prepare prior to attending the workshop. NOTE: once you receive the Pre-Workshop materials document, the workshop has begun for you so there are no refunds. You can transfer to another Master Facilitation Workshop if an emergency occurs where you are not able to attend during these dates. At the workshop, you will receive specific Balance approaches and other support material. We will briefly review the preparation document and spend extensive time Facilitating in small groups and receive feedback. After the workshop, you will receive Post-Workshop materials as well as a group call to review the document and answer any application questions.
You have attended PSYCH-K® Basic only (or you have also attended the Advanced,Divine Integration, or Health & Wellness)
You are interested in exploring and enhancing your Facilitation approach
You would like to Facilitate a private session and get immediate feedback
You want to expand your offerings to include sessions on the phone or online video using Surrogation
You want to get some expanded ideas about how to market yourself as a PSYCH-K® Facilitator
You are ready to benefit from Balances for yourself
Course Tuition & Fees This course is 3 days $950.00 USD per person
PSYCH-K® Advanced Integration Workshop
To Come
>
After the Basic workshop, attend the Advanced Integration workshop to learn even more balances that expand the efficiency as well as the sphere of influence impacted with PSYCH-K®. This four-day transformational workshop is designed to accelerate you to new levels of awareness and understanding as a PSYCH-K® facilitator. You learn processes that will dramatically expand your ability and effectiveness as a catalyst for change.
The Advanced Integration processes include:
Rapport: Learn how to create a deep sense of trust and safety with others, making the facilitation of change easier and more comfortable than ever before. You will use a powerful process to create a whole-brain state when communicating with others, both verbally and non-verbally.
Beliefs Points: Learn 12 points on the body that are derived from ancient acupressure. They represent key beliefs that give us valuable information about how we are limiting ourselves. When these points are combined with Energy Focusing, these subconscious beliefs can be accessed and changed in a matter of seconds.
Energy Focusing: A safe and effective process that allows you to focus energy to a Belief Point in order to change subconscious beliefs quickly and easily.
Surrogation : A process using a surrogate (substitute person) to effect change at a distance for someone not physically present. This approach can be used to expand your sphere of influence including other people, as well as pets.
Core belief balance: This balance aligns 13 Core Beliefs that support the manifestation of your full potential in life. It is frequently a profound alignment process that prepares the mind/body system for accelerated growth and change.
Relationship Balance: This balance will help you transform personal issues with others, and better understand the lessons to be learned in relationships. It will provide a clearer perspective on the value of relationships between parents and children, siblings, coworkers, spouses, friends and lovers.
Life Bonding Balance: The trauma of birth and the fear of death are two powerful aspects of human existence. This balance utilizes breath as a means of reprogramming the negative impact of these influences in our lives. By directing the breath back and forth between two power points in the body, you will learn to release stress associated with these experiences and free yourself to experience the fullness and joy of life.
Course Tuition & Fees This course is 4 days $1200.00 USD per person
PSYCH-K® Divine Integration Retreat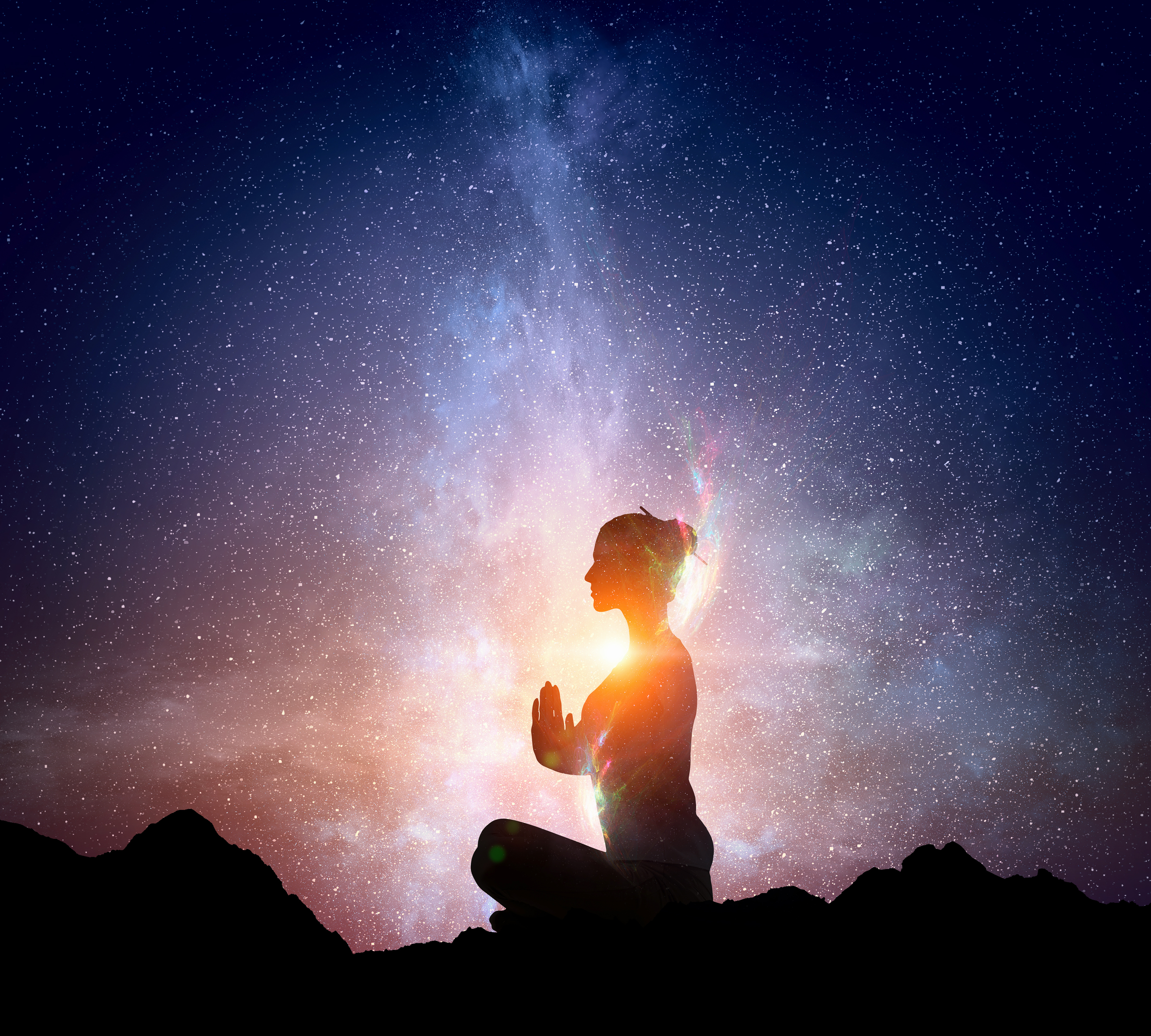 >
Dates to come
Give yourself the gift and joy of integrating with your Divine (as you define it) by using modified versions of the transformational processes you already know from Basic and Advanced PSYCH-K®. Price: Anonymous Love Offering Basis for the Workshop (Participants pay for lodging, food, travel and incidentals) Prerequisites: PSYCH-K® Basic and Advanced Integration workshops
What can you expect from attending the Divine Integration Retreat?
Recognize and experience a direct connection to the Divine
Change limiting beliefs about your own divinity
Experience group synergy of the Divine
Discover your true nature as a spiritual being having a human experience
Learn to see the divinity in others
No tuition fee

The singular purpose of this Retreat is to provide participants with both recognition, and a direct experience of, the Divine. It is inclusive of all religious and spiritual orientations. The Retreat provides an opportunity to identify and change any limiting beliefs about one's divinity. In the culminating experience of the Retreat, the effect of group synergy is used to create an energetic environment in order to generate a personal experience of one's own divine connection. In the tradition of "the whole is greater than the sum of its parts," this experience leverages group dynamics to facilitate a field effect in which each person can benefit from the power of the group in this state of divine coherency. The more of us who recognize our divinity, the more of the Divine will manifest in the world. It is PSYCH-K®'s way of nurturing sacred global evolution. Retreat approach: We will do a general overview of the Balances prior to each integration opportunity, however being familiar with each Balance will allow you to relax about the details and enhance your joy of the experience. This is an integration retreat - plan to enjoy your experience and reflection time by letting go of everyday activities and find new connections with yourself and with the other participants.